About Avalon Diamonds
A short history of Avalon Diamonds
We provide jewellers and watch- & jewell-manufacturers with natural diamonds of any size, quality at unbeatable price.
Avalon Diamonds are two families, bridging Europe and India. Our Swiss founder Felice de Grandi, and his Indian business partner and friend, Sandeep Panchal, , have worked together for over 15 years and started their relationship when Sandeep was working as the operational head of a diamond polishing company in near Zurich, Switzerland. Felice was at the time operating a business that sourced raw materials, precious metals and also diamonds from Kinshasa in the Democratic Republic of Kongo and exported it to Europe and India.
In 2010 Sandeep decided to returned to his home country, India, and teamed up with Felice to sell polished diamonds to jewellers and watch manufacturers in Switzerland and Liechtenstein. Since then they source diamonds directly from the polishing companies in Surat and Mumbai. Subsequently, multiple family members were integrated into the business.
In  2018 Avalon Diamonds moved its head office from Vaduz (Liechtenstein) to Tallinn (Estonia). The aim was to create a setup which allows for the expansion to other European countries as well.
In 2019, Gregor Barth joined as head of sales. He is experienced in the jewellery business since 30 years and enhanced Sandeep's and Felice's know-how. He was heading a fine jewellery retail store in Zürich on the prestigious Bahnhofstrasse.
Avalon Diamonds is convinced that it is beneficial for jewellers and polishers likewise to connect directly without going through historic structures in Antwerpen, New York or Tel Aviv. In particular Avalon Diamonds is controlling the selection of the diamonds themselves at the diamond polishing companies with its experienced people. this results in better prices a wider range of options and an accurate selection of the diamonds in the interest of the clients. In particular if it comes to selecting homogeneous lots of small diamonds at exactly the same quality. Our clients get what they are looking for and not what might be left in stock in one of the trading centres. Direct, secure, fast and at favourable prices
Our People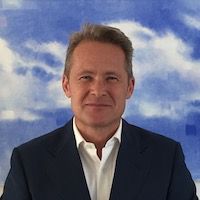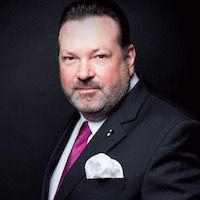 Gregor
Head of Sales (Switzerland)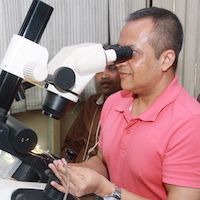 Sandeep
Head of Diamond Sourcing /
Chief Sourcing Officer (India)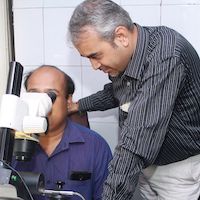 Amit
Diamond Sourcing Specialist (India)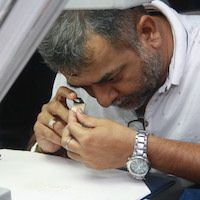 Asit
Diamond Sourcing Specialist (India)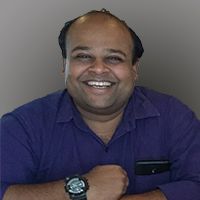 Devang
Accountant & Business Administrator (India)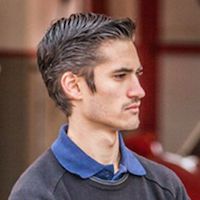 Dario
Marketing & SEO-Specialist (Berlin)