SERVICES
FAST, SECURE, DIRECT
---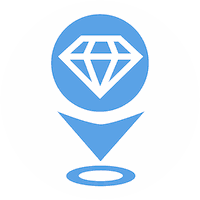 Transparency
---
The origin of the diamonds is clear.
Since we do not work through exchanges and with middlemen, the origin of the diamonds is clear and compliance with the rules of the Kimberly Processes is easily verifiable and therefore transparent.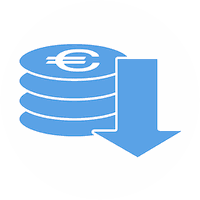 Attractive Prices
---
No intermediaries.
We source the diamonds directly from the grinding shop. This improves prices for all involved parties. Avalon Diamonds charges only a small margin for its service.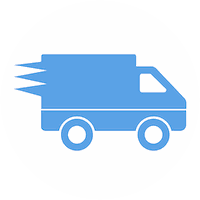 Short delivery times
---
From India to Europe in 2 - 3 days.
Usually the delivery takes 2 - 3 working days. We deliver directly to you to our company or office.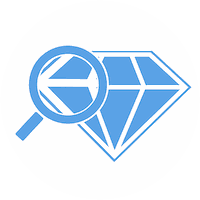 Certified Quality
---
We check every diamond with our specialists.
You can rely on us. We have our own diamond experts in India each with more than 20 years of professional experience. Every order is verified by the procurement.
ADVICE INCLUDED
---
We advice you for free on technical questions.
We are happy to advise you if you are hesitant about which diamond to order or if you have technical questions about the production of your jewel.